When the vehicle replaced the horse in practical value and liberated the horse, it evolved from a practical object to a work of art. The era of bronze horse sculpture began.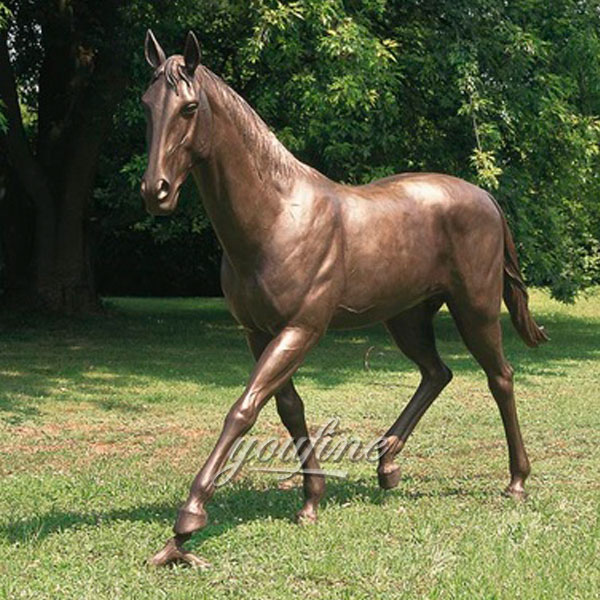 The horse is a heroic and awkward animal. It symbolizes the mighty and fearless spirit, but it is conquered by human beings and silently paid. When the master needs it, it is generous, and when the master succeeds, he does not ask. In return, when the owner is dissatisfied, it will observe the expression of the owner, it-cut line The move is the will of the master.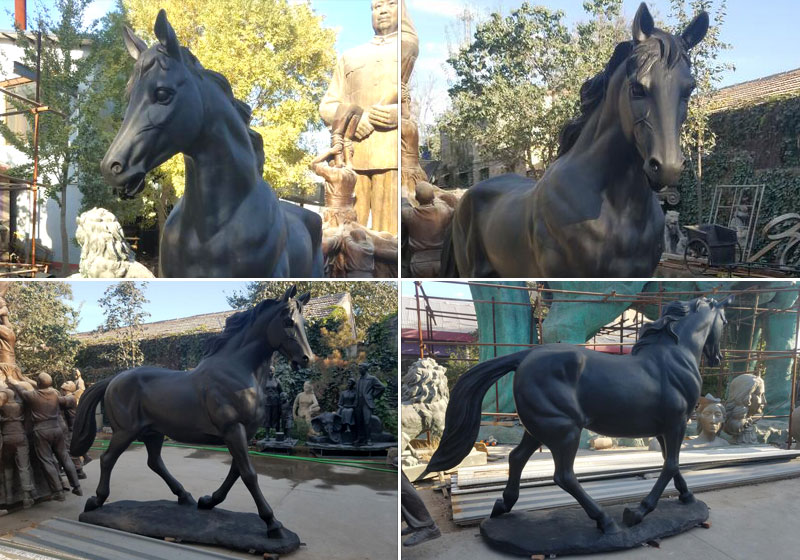 All the sculptures in our factory are hand-carved, and the hand-carved bronze horse can reflect its spirit and soul.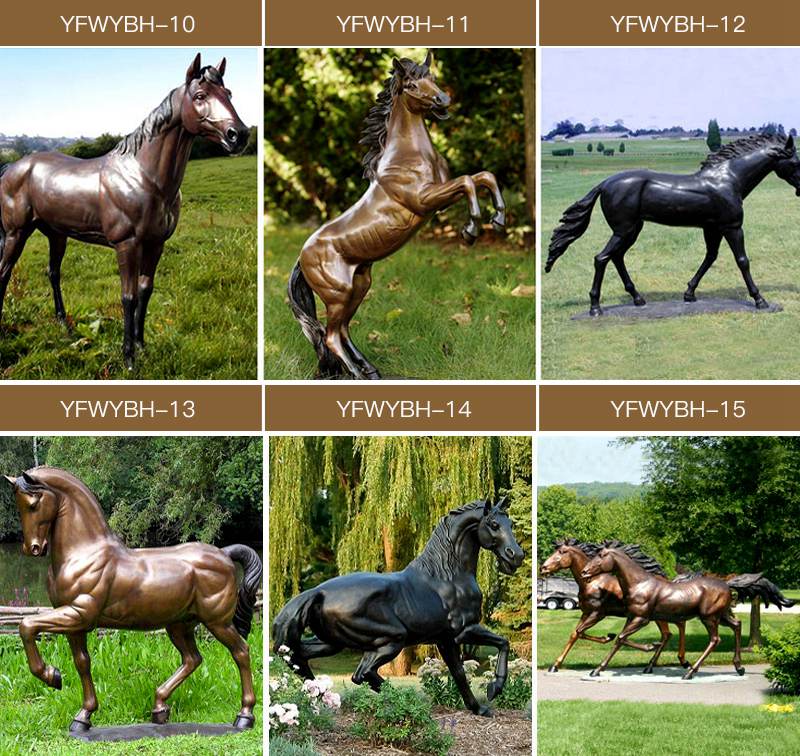 Of course, we also support customization. Whether you have a request for the color outside the bronze or the size of the horse, you can give us your suggestion and we will all be satisfied.

How to make a bronze horse sculpture?
 You supply us with several photographs with dimensions.
Once we agree on a photo to base the design on, we will begin to make the clay mold.
As the mold is being made, we are in constant contact with you showing the progress.
Changes and alterations are made to the mold. The mold will only be casted after your approval
The sculpture is cast in Bronze.custom bronze patriotic sculpture.
Patina and a protective wax coating are hand-applied.
We Deliver, You Enjoy!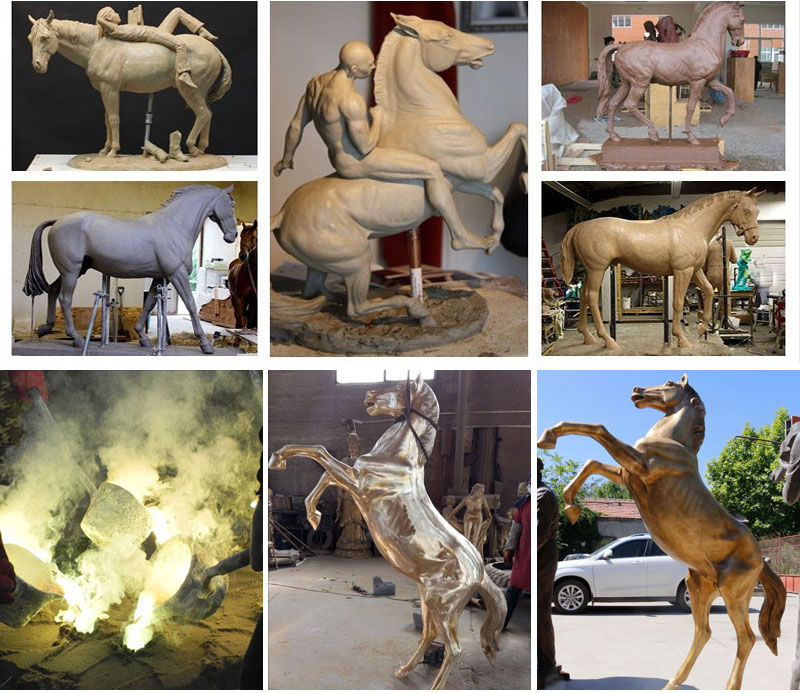 We support a variety of payment methods and ship to the world. If you want to know the price of the bronze horse sculpture or more details, please leave a message or send an email.