About the Bronze Horsehead Sculpture
Such a beautiful indoor bronze decorative horse head sculpture, seeing it no one is not moved by it, if you are a person who has a high quality of life pursuit, your home must not lack such a bronze horse head sculpture, he is not only a bronze sculpture but also a piece of art.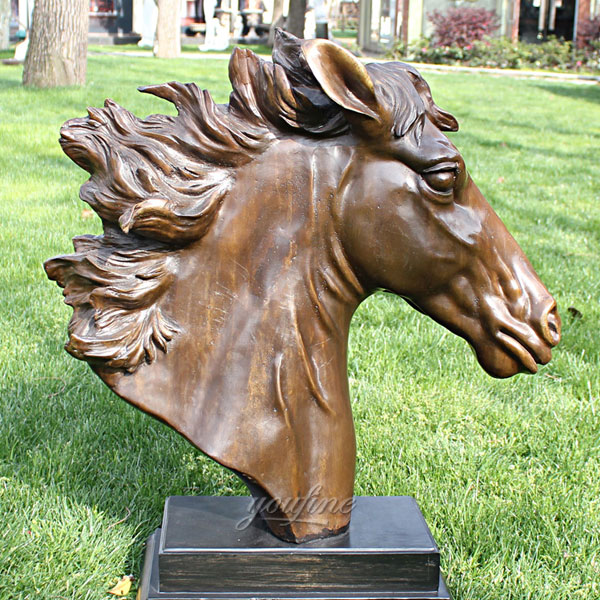 Scope of Application for Bronze Sculpture
As we all know, when we visit old places, there are many famous sculptures made of bronze, which is perfectly resistant to corrosion and has long-lasting properties, we do not need to take care of it for a long time, but it gets better and better with time. If we pet it a lot, its surface will also become very smooth and beautiful.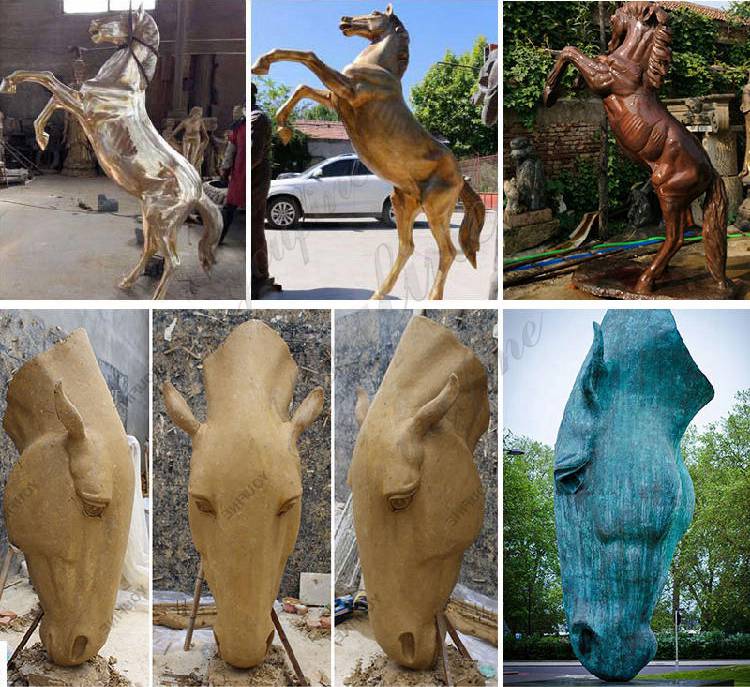 Collaboration with Several Artists
Our production process is first-class, and many artists appreciate our attitude towards sculpture and have collaborated with us. If you are an artist looking for a factory, or if you are a private buyer looking to customize some artistic bronze sculptures for your home, we would love to hear from you and would love to work with you.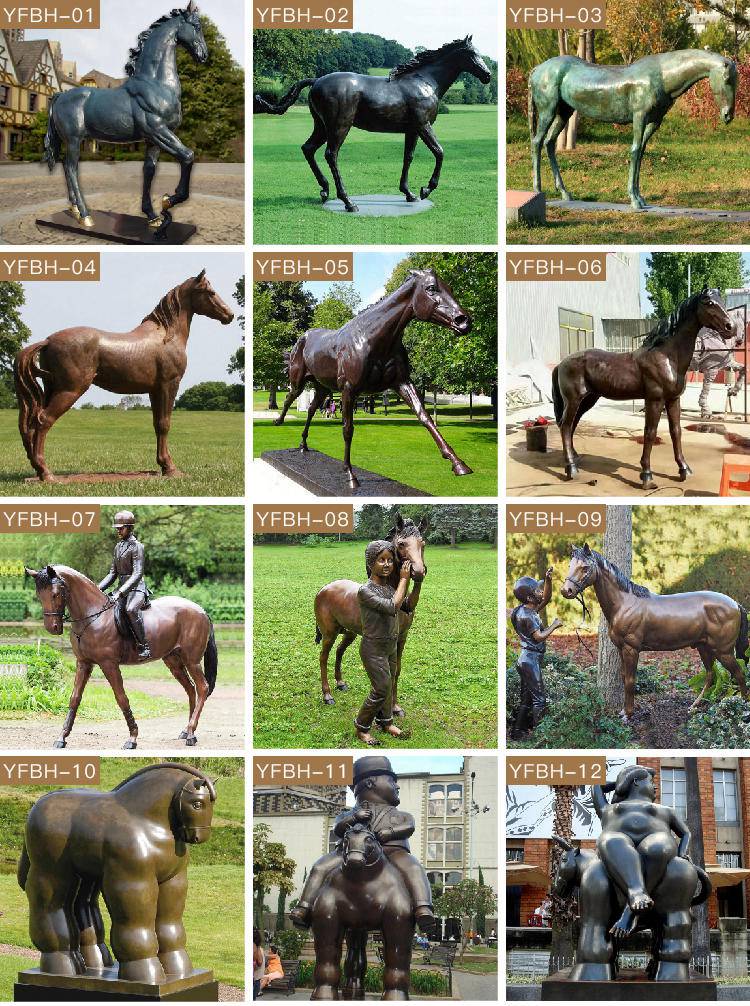 Introduction to Youfine Fine Art Sculpture
Our factory is a professional manufacturer engaged in bronze sculpture, with a history of more than 30 years. Our various types of bronze statues can be used for indoor and outdoor decoration, business and holiday gifts, wedding souvenirs, art collectibles, etc. We specialize in bespoke bronze statues and offer a range of bespoke services to our clients. As long as you could provide us with design drawings or tell us design ideas, we could make the work to your satisfaction.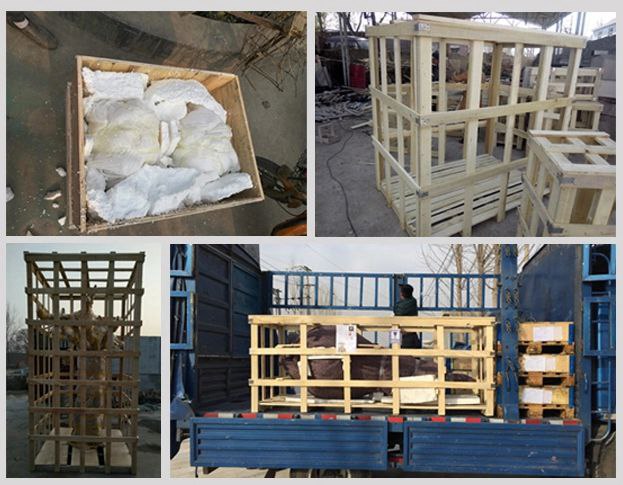 How to contact us?
Contact information is available at the bottom of our website and you could leave us a message or send us an email. If you are interested in our bronze horse head sculptures, please contact us.