Once you start to understand the history of this magnificent sculpture, it will become even more interesting. "American Horse" has a history of more than 500 years, involving creativity, war, artistic vision, respect and charity, is "one of the greatest legends in the history of art." The sculpture of the horse we saw today was conceived more than five centuries ago, and it would be lost without the efforts of every member.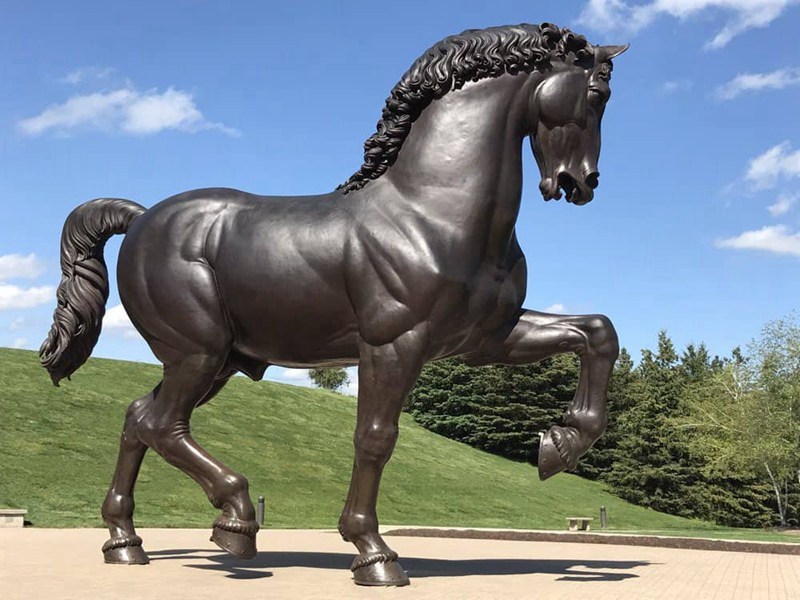 This huge sculpture stands only on two hooves, from the height of the horse's feet to the arrogance of the open nostrils, reminiscent of the power and elegance of the horse.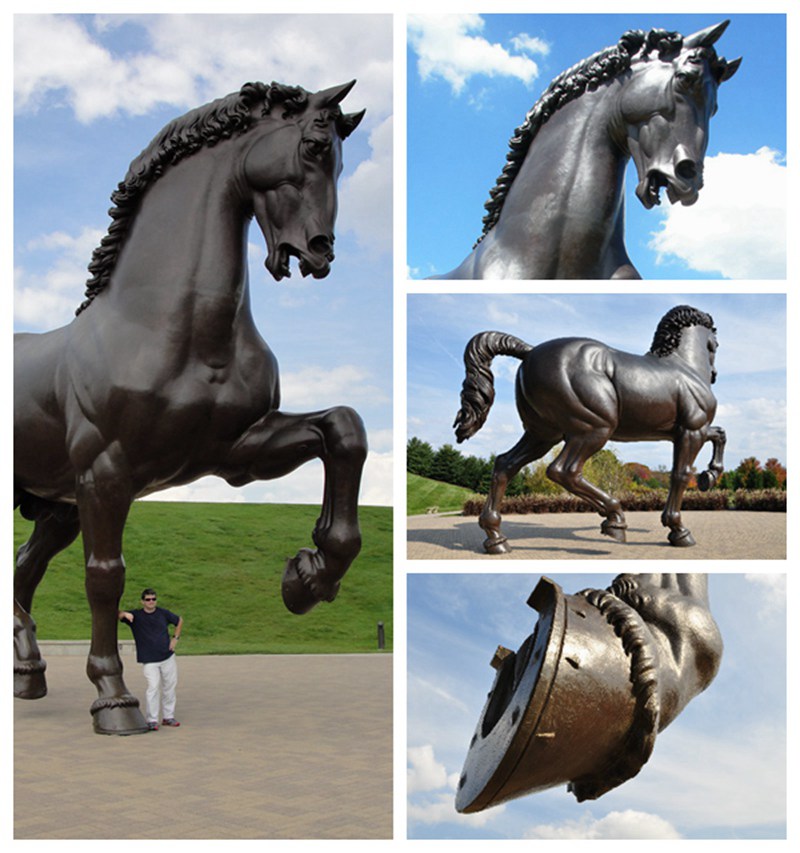 Why are we a reliable outdoor large bronze horse sculpture supplier?
1) Choose the best material with the best quality.
2) Provide a video demonstration of how to install and how the fountain works before shipment
3) Provide installation drawings, trial video, installation instructions and foreign installation teams.
4) All risks, including all risks during transportation.
5) Sturdy standard wooden box packaging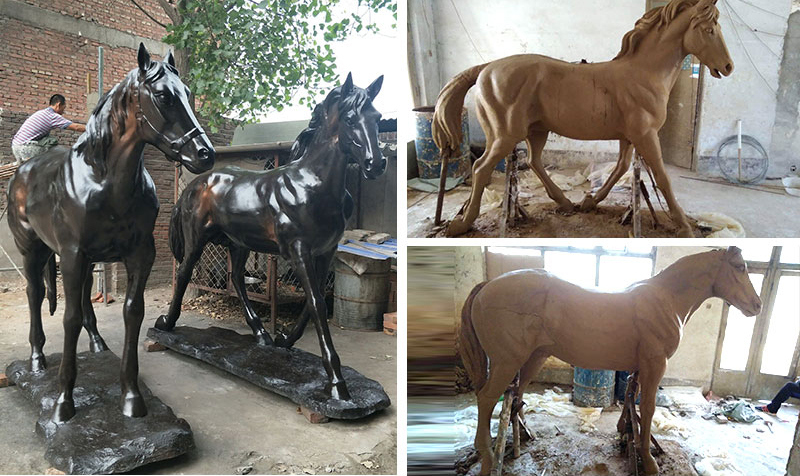 We have the most efficient and professional art team and have completed more than 300 customized bronze horse sculpture projects over the years. We are able to engage you in decision making and capture the fine details, exactly what you need to do.
Contact us
If you have any questions about our sculpture of the horse, please feel free to contact us via email or online chat tool. We are happy to reply as soon as possible. Looking forward to your reply!